Oc
Sell things.
Objectif Commerce specializes in ecommerce brands powered by Shopify. From site design and development, to customer acquisition and funnel optimization - we are your partner is building and growing your ecommerce brand.

A few things we've worked on: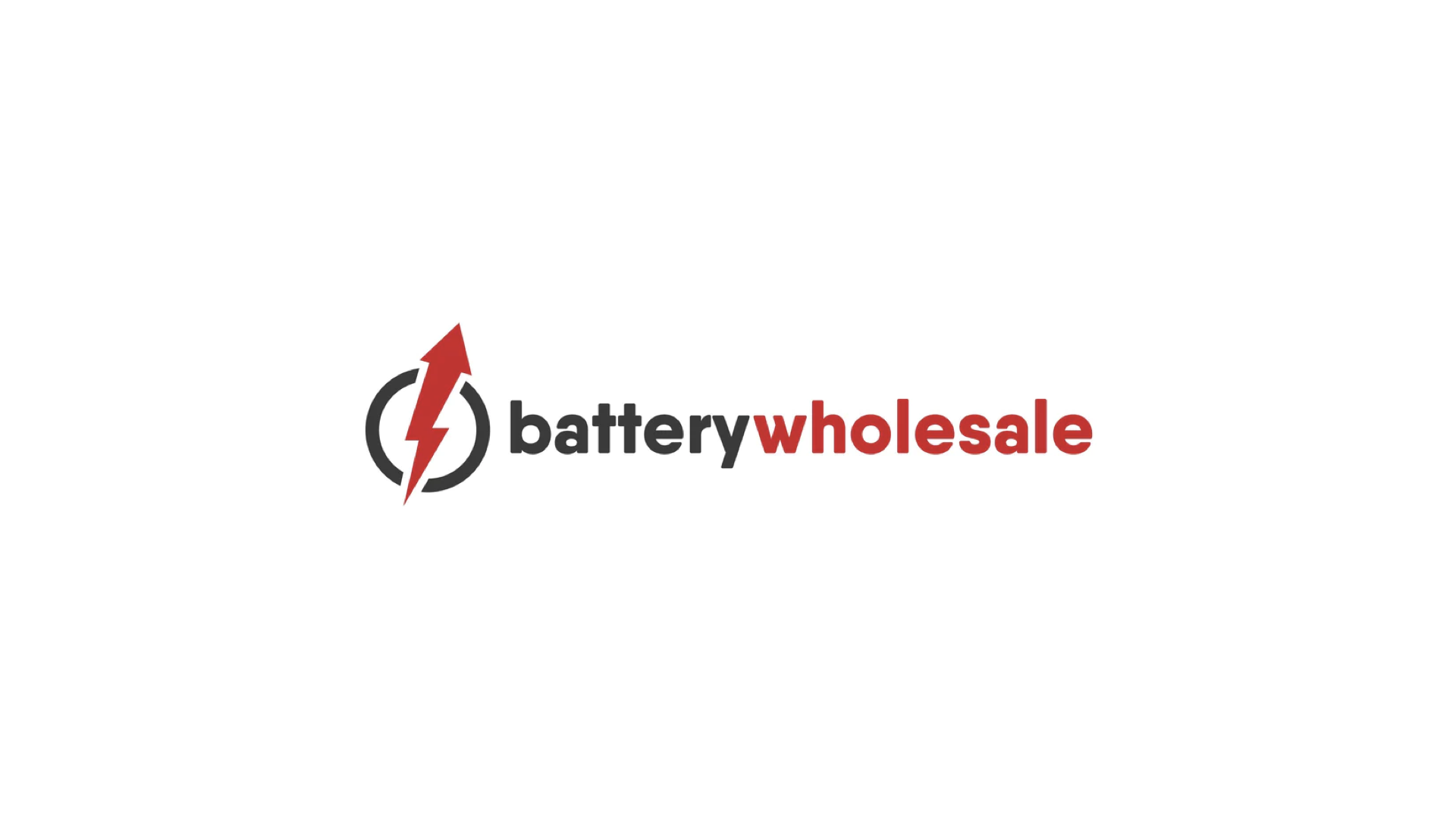 Battery Wholesale
Wholesale batteries. For all kinds of speciality batteries.
Visit →
Gardenuity
All-in-one kit for growing fresh vegetables on your patio.
Read about it
BikeFi
Finance the purchase of your next ebike, easily.
Visit →
Supernatural
Clean cleaning products direct to your doorstep.
Read about it
Hire us
Want us to help scale your project? Get in touch.
Send us a note